..::RapidWeaver Design::..
We offer addons, for RealMac RapidWeaver. We also make icons, and themes for it too!
RapidWeaver Design Free Stuff

© 2008 Preston Lewis
Contact Me
Site last published: 03/23/10
I don't know if this should actually be classified as "free stuff" when the stuff on this page is mainly intended for those who want to spread the word about this site. Anyways, we decided we would put some little RapidWeaver Design banners on here and buttons... if you will. Hopefully you will be gracious enough to put them on your site with a link straight back at us! :) If you ever have any requests for custom add-ons we would be more than happy to help you out. Actually, now that that I think about it, it might be fun to let you in on a little secret. There is a page on this site that actually has a few free images that can be used in a Yourhead plugin, see if you can figure out what I'm talking about! Put on your thinking cap.

You can put a link on your site to our site using one of the images we've provided if you would like. We would really appreciate it. Just remember, we own the artwork so don't try and go all sneaky on us claiming that it is yours.

Also, we put a few digg buttons on our site so if you actually digg some of the stuff we have here on rapidweaverdesign.com then please click on the digg it button. Thanks :)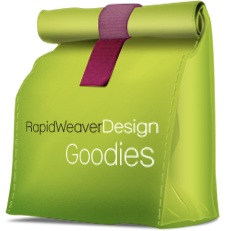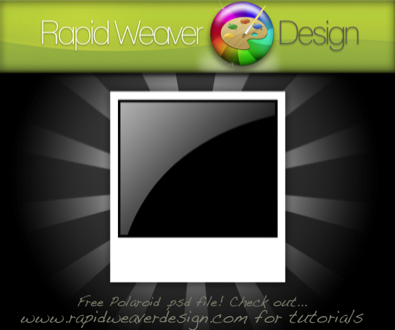 Show us some love by putting our web banner on your website, or even myspace :) Just drag 'em to your desktop

© 2008 Preston Lewis
Contact Me